Hello Folks!
Just thought I would send you all a quick update about my next post. I'm working on a blog post that is completely a break from all my previous posts, and focusing on a passion of mine – which is the sport of swimming!
I found someone to write about which really impressed me. Her name is Ashley Cowan. I met Ashley when I was competing with Variety Village in the sport of Para swimming. Para swimming is a sport where those with a disability can swim against each other. An example of this would be the recently completed Paralympic games in Rio, just after the regular Olympic games.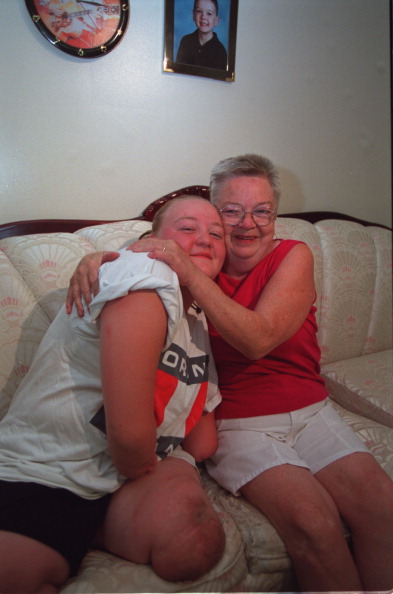 Ashley is a disabled person. She contracted meningitis at a very young age and had her arms and legs amputated. Yet she managed to accomplish something most others would not even dare of! As a teenager, she was the first swimmer with a disability to swim across Lake Erie!
I found her on Facebook and I sent her a friend request. Ashley accepted immediately. Thought that Ashley would be a good candidate for an upcoming post, and she agreed. So at the moment, we are working together on some questions about her current life, her past, and of course, a discussion about her swimming across Lake Erie just over fifteen years ago. The link I have included provides more contest and a background of her story. I encourage you to read about her.
Please stay tuned! By the way, if you have any questions you would like me to ask Ashley, please ask my responding to this post by providing a comment. Looking forward to further sharing Ashley's story with you all.