Ricky is 3 year old boy foster child living with good friends of mine. Last night, we were chatting about my new online Halloween store.  His parents, Dave and Sarah, told me they needed to start thinking about looking around town for Ricky's costume this year. Dave said he wanted to make Halloween extra special given what happened to Ricky this summer.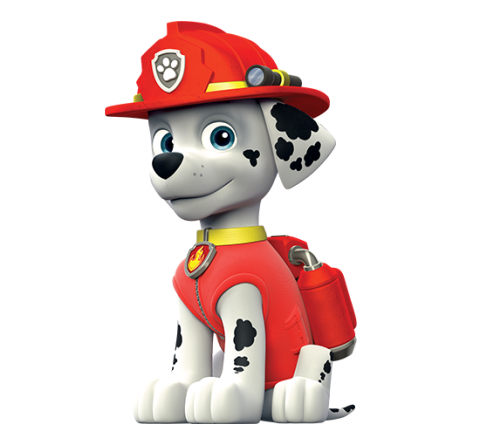 You see, Ricky had to visit a hospital this past summer. Ricky was in an accident. Initially, I didn't know what was wrong or what had happened to Ricky.  I went to see Ricky after work, when he returned from his emergency visit to the hospital. I instantly saw his arm in a cast and was shocked. Ricky suffered a fractured arm while riding his bike around the neighborhood. Dave was thinking about doing something extra special for his son to make up for what happened.
Being my helpful self, I asked what he had in mind in terms of costume ideas. Dave said that he wanted to shop around for a Halloween costume that all the kids would envy. What is Ricky's favorite show, I asked. "Paw Patrol" was Dave's answer.
Unfortunately, Dave could not find any Paw Patrol costumes at the local stores. Sarah frequently drive out of town to work and would look at some stores on her lunch hour.
I suggested my online web site as a possible resource.  Dave and Sarah thanked me and said they would have a look.
By the way, the Halloween Boutique is now online. Have a look and find your costume treasure!
http://halloweenboutique.weebly.com/